Welcome to Tempest Reporting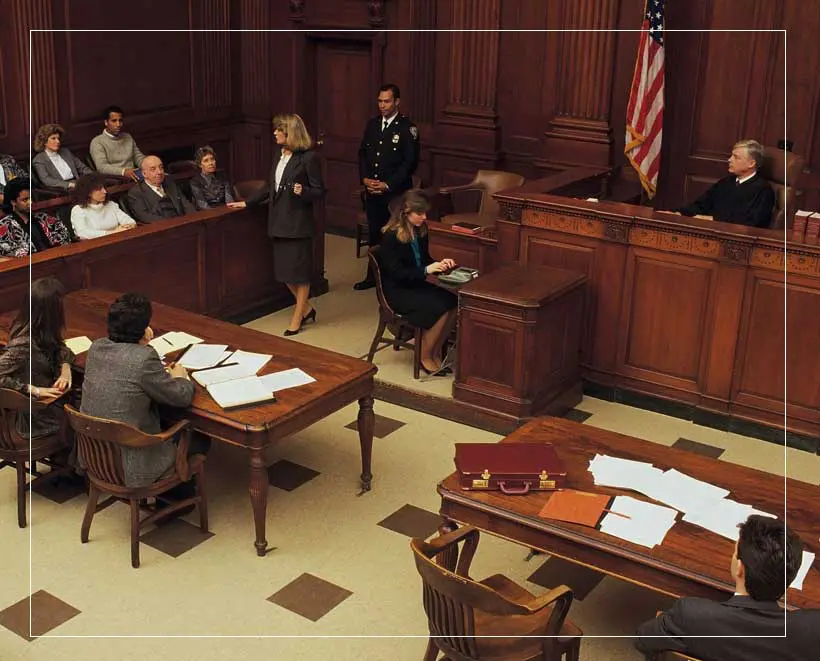 Salt Lake City's Premier Independent Firm!
Experience Being Served by the Best
We are a team of highly-trained professional reporters led by Ariel Mumma. She is committed that any time you utilize Tempest Reporting, you are left with the experience of being served by the best! We understand your individual needs and the legal environment, along with the tight deadlines often involved in your work.
We assist you through the entire process, from the opening of discovery to the completion of your case in court. Our dedicated team is committed to providing you with the highest quality litigation support, video, video conferencing, and court reporting. Our commitment is to be your partner, your support team of choice, making your job easier.

Build a Winning Case With Our Team