What Separates
Tempest Reporting from Other Firms?
Tempest Reporting stands out among the other court reporting firms in Salt Lake City and all of Utah. We exude a level of professionalism that other court-reporting companies can't quite seem to match. Why? Because our staff was built on a certain foundation of the business that we continue to turn to and emulate no matter what. These aspects are: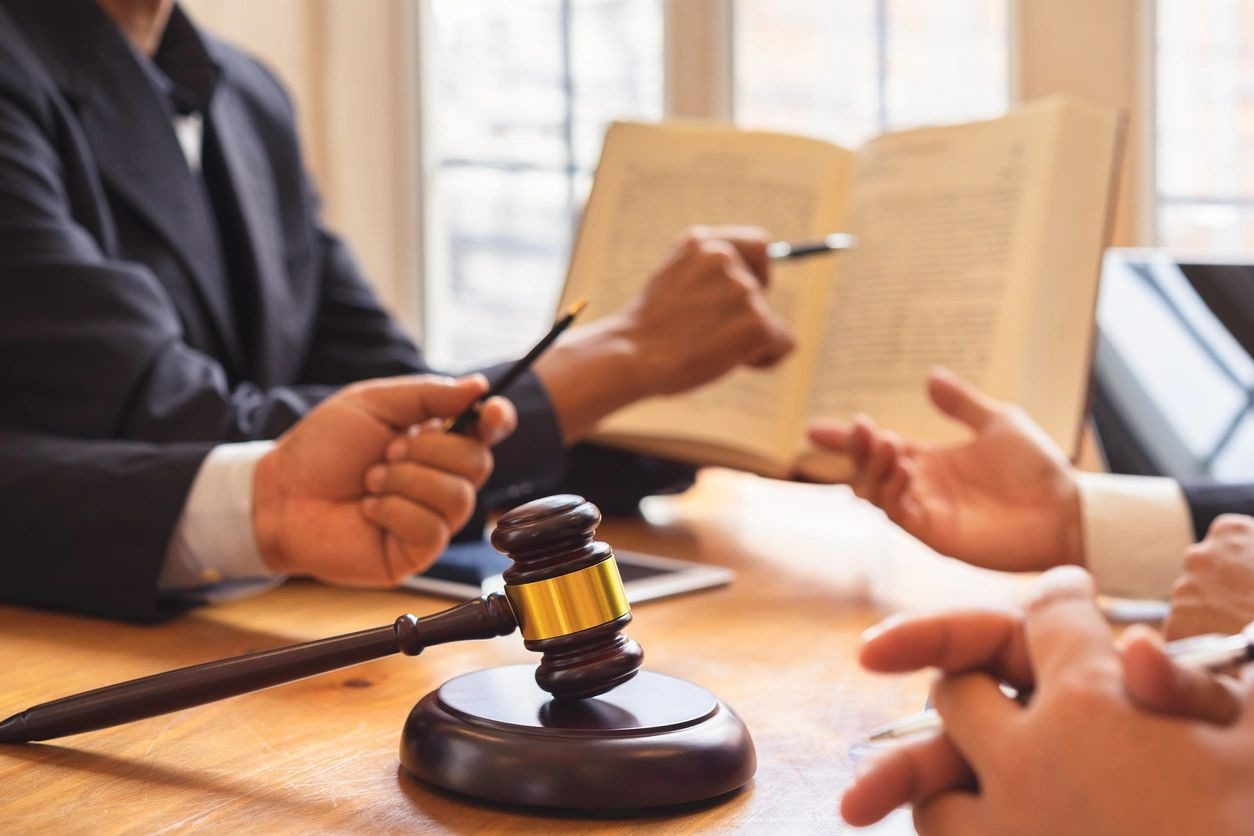 We Have the Services, Skills, and Experience You Need to Be Successful.
We work diligently to ensure each one of our clients is satisfied. To learn more about what we can do for you, contact us today.
See What Our Satisfied Clients Have to Say!
Book With Tempest Reporting Today and Have All Your Legal Needs Satisfied!