Deposition Scheduling Checklist
A Great Way for Attorneys and
Paralegals to Keep Organized!
Plan your next deposition as efficiently as possible by downloading our Deposition Scheduling List. With our scheduling list, you can save time humming and hawing over what information you should send to your court reporter because all of that information is right in front of you. By providing your court reporting professionals with the proper preparations for your deposition, you ensure a faster and more successful depo– saving both you and your legal team time and energy!
Our court reporters at Tempest Reporting are among the most accurate and effective in the state of Utah. For decades, we have served the legal world of Salt Lake City with an iron fist and continue to be a staple of the area. Through booking with us, attorneys and paralegals can be confident they are booking a deposition service that will deliver. Don't hesitate. Get your deposition checklist and book with us now!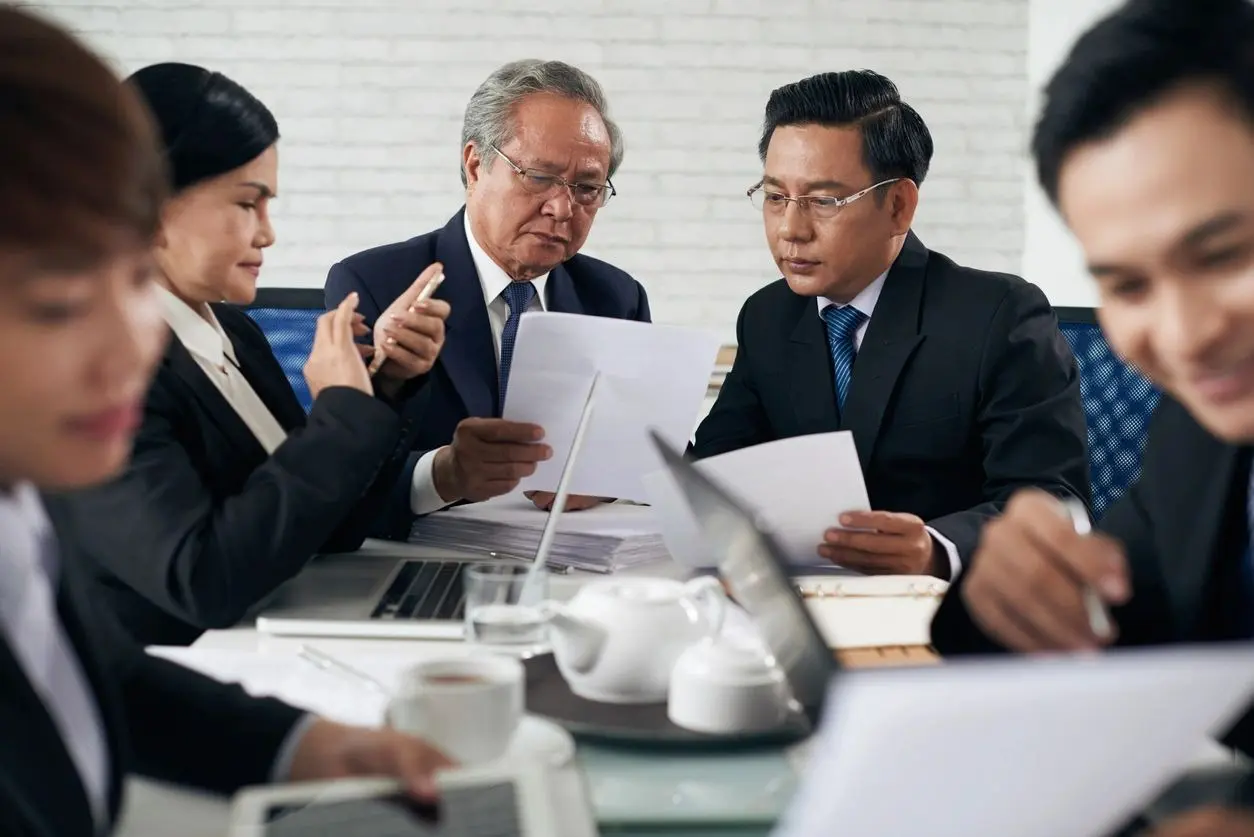 Answers to the Most Common
Legal Videography Questions
Attorneys record a deposition for a number of reasons. Because they are recorded, the deposition can be reviewed more than once for higher clarity. When a witness cannot testify in court, a recorded deposition can serve in their place– and the same goes for an expert witness. The deposition can also be used to challenge the opposing counsel's witness if the story changes between deposition and trial.
Some states do require a deposition videographer to be "authorized to administer an oath." This could mean a notary, a court reporter, or a bailiff, but there is no standard of videography certification. Certifications can easily be acquired through paperwork or even purchase.
If both counsels and the judge agree to use video deposition in place of live testimony, then it is usually fine. Many states, however, require a witness to be present in court if they are available. In the case of expert witnesses, however, laws generally allow a video deposition to take their physical place in the courtroom.
Attorneys should prepare the witness the same way they would prepare the witness for any other deposition. However, there are presentation issues to take into consideration. Advise your witness against wearing shirts with busy patterns, as they can be warped on camera. Avoid jewelry that is overly shiny or dangles, as any bump to the Lavaliere microphone can cause interference. Instruct the witness to sit with proper posture, avoid fidgeting, and not mutter under their breath, click pens, or do anything that can cause excess noise.
Synchronization is the process of lining up a video file of a deposition with the recorded transcript. This allows the text to appear on a scream as someone is speaking, similar to the function of captions. This is done with playback software after the deposition takes place and provides clients with more clarity about what was said. It allows for easier clip retrieval if an attorney is looking for a specific time frame in the deposition.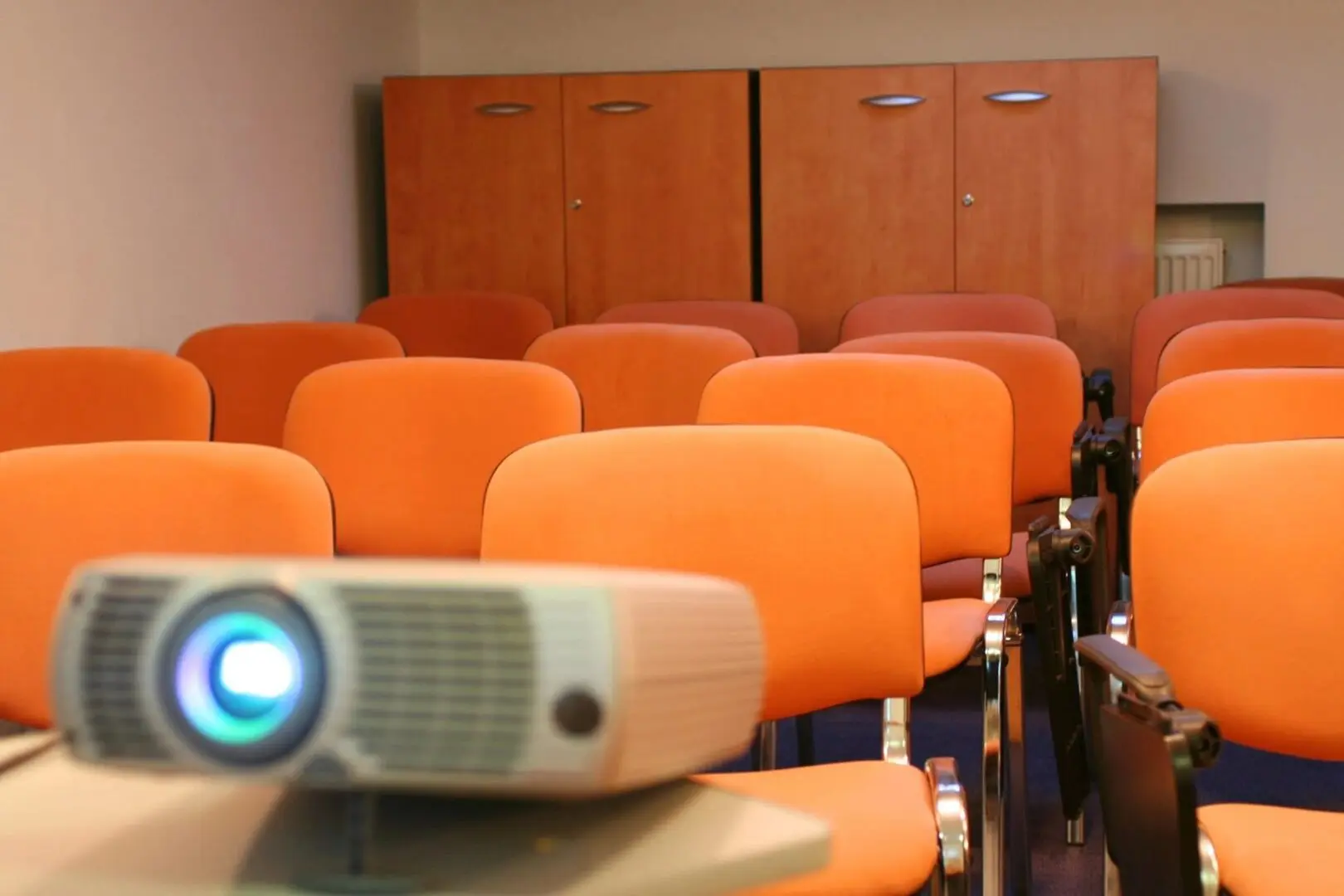 Quality Videography Services
in Salt Lake City, Utah
At Tempest Reporting, our staff is pleased to offer a full range of in-house legal services, including videography and video synchronization. Following a deposition, our staff will synchronize video footage with the transcript from the legal proceedings. Synchronizing with Tempest Reporting will include:
As technology has grown and expanded, including that technology in one's presentation has become vastly important. Video synchronization makes a huge impact on one's case, as having the ability to follow along with a video and a transcript makes processing information and getting one's point across far easier. This tool will make your case more effective and memorable to the judge and jury.
What Makes a Good Deposition?
Depositions serve as a compilation of facts and testimonies of a case for legal professionals. Every called-upon official and witnesses involved in the case is questioned under oath. Questions and answers from each involved party are recorded by our Salt Lake City court reporters and later used for analysis and potential evidence. Attorneys use the deposition to formulate proper strategies to help them win the case.
Though not legally required, depositions play a major role in the crafting of a cohesive narrative and linear timeline of events to present to the judge and jury. The attorney and their client use the deposition to discern what they should present in the course to paint their side of the story in the best light, while providing a moment for investigating the opposing legal counsel. Both sides of the case are preparing for what witnesses might say and forming a greater understanding of the case as a whole. This allows them to find flaws and inconsistencies in the opposition's story.
Forming a Rock-Solid Defense
Consistency is key to a cohesive case. When attorneys and their clients aren't on the same page, inconsistencies run amok. These flaws are a major point of contention for the judge, the jury, and the opposing counsel. For cases in the public eye, it's the inconsistencies that are taken note of and criticized but news organizations. The best way to ensure a case's consistency is by telling the truth. This leaves little room for uncertainty in the courtroom. Remind your client and witnesses to speak slowly and clearly while being questioned. Have them wait until the attorney finishes asking before answering so that they can give the most appropriate response. If a question is unclear or vague, remind the witness that it is okay to ask for clarification. Having a full understanding of the case and its components is what leads to a successful case.
Steno-machines or stenography are small, laptop-like devices that court reporters use to record everything said in a deposition or courtroom as it is being said. They don't use the standard QWERTY keyboard layout, however. These machines were designed for typing phonetic sounds instead of letters to maximize typing speeds. Court reporters must press more than one key at a time to ensure the open sound and inflection are correctly noted.
To become a certified legal court reporter, these professionals must have a typing speed of 225 words or more per minute, with an overall accuracy of 97.5%.
You must receive certification from a state-recognized court reporting program. Some states require you to pass the state examination or the National Court Reporting Association's (NCRA) Registered Professional Reporter (RPR) examination. In some states, you must be licensed in that particular state to practice. Many court reporting professionals receive additional, real-time reporting and higher speed accreditations.
Recording devices have been around since the late 1800s, but court reporters are still utilized to accurately read a room and record what is said, how it is said and to format the proceedings properly. Because recording devices need the same amount of manual operation a stenography does, court reporters are not going anywhere.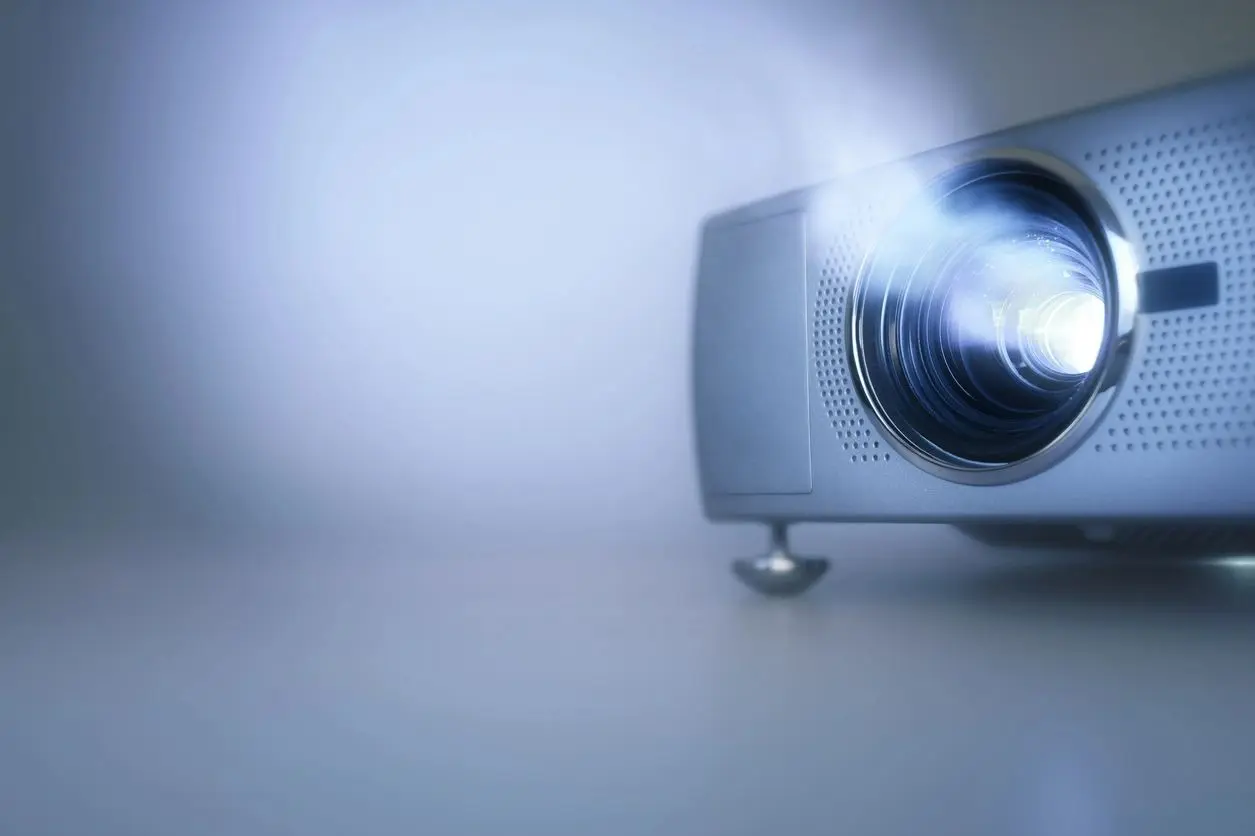 The Best Technology for Your Case
Tempest Reporting was built on the foundation that our clients deserve the best of the best that the world of court reporting has to offer. For decades now, we have proudly offered our clients the latest innovations in court reporting technology, enabling our clients with the best possible results. Our team of Salt Lake City court reporters will offer our clients the best possible results, no matter which service is booked.
Top Court Reporting Technology in Utah
We proudly offer our clients cutting-edge transcription tools, information management, and other litigation support options. No matter the phase of your case, our tools can provide you with the solutions you need. Ask us about our wide range of services and the technologies that can be applied.
Our videography, streaming service, and other transcript options ensure your team will always have the best support tools.